Car Wash AQUATRUCK
Company Aqua Truck spol. s r.o is an operator of a cleaning station on the premises of Nupaky Logistic Park, LLC, Prague, Říčany.
The main activity of the company is concentrated on the cleaning of cistern interiors and cistern containers on auto chassis, subsequent to previous transport of chemical materials and food products.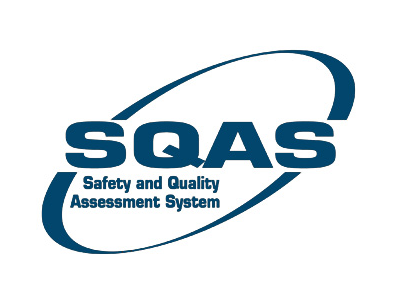 Safety and Quality Assessment System
SQAS is an international system for evaluating the safety, quality and environmental aspects for logistics service providers (carriers) using standardized assessments conducted by independent evaluators.
More info